Topics:
Here are four of his top-requested presentations.
To highlight what has been termed the "Nature Deficit Disorder," Brian intends to take you on a journey exploring the importance of the natural experience, the effects on health and psychological well-being, and the basic need to stay connected with the very substance that makes us human. Brian will take you on a visual journey to some very special places to illustrate his discussion on the importance of 'unplugging' and getting outside. Using his informative and often humorous method of live-narrated video, he promises to share some very special natural moments, guaranteed to drive home the message that a greener planet is not only nice but necessary for our very survival.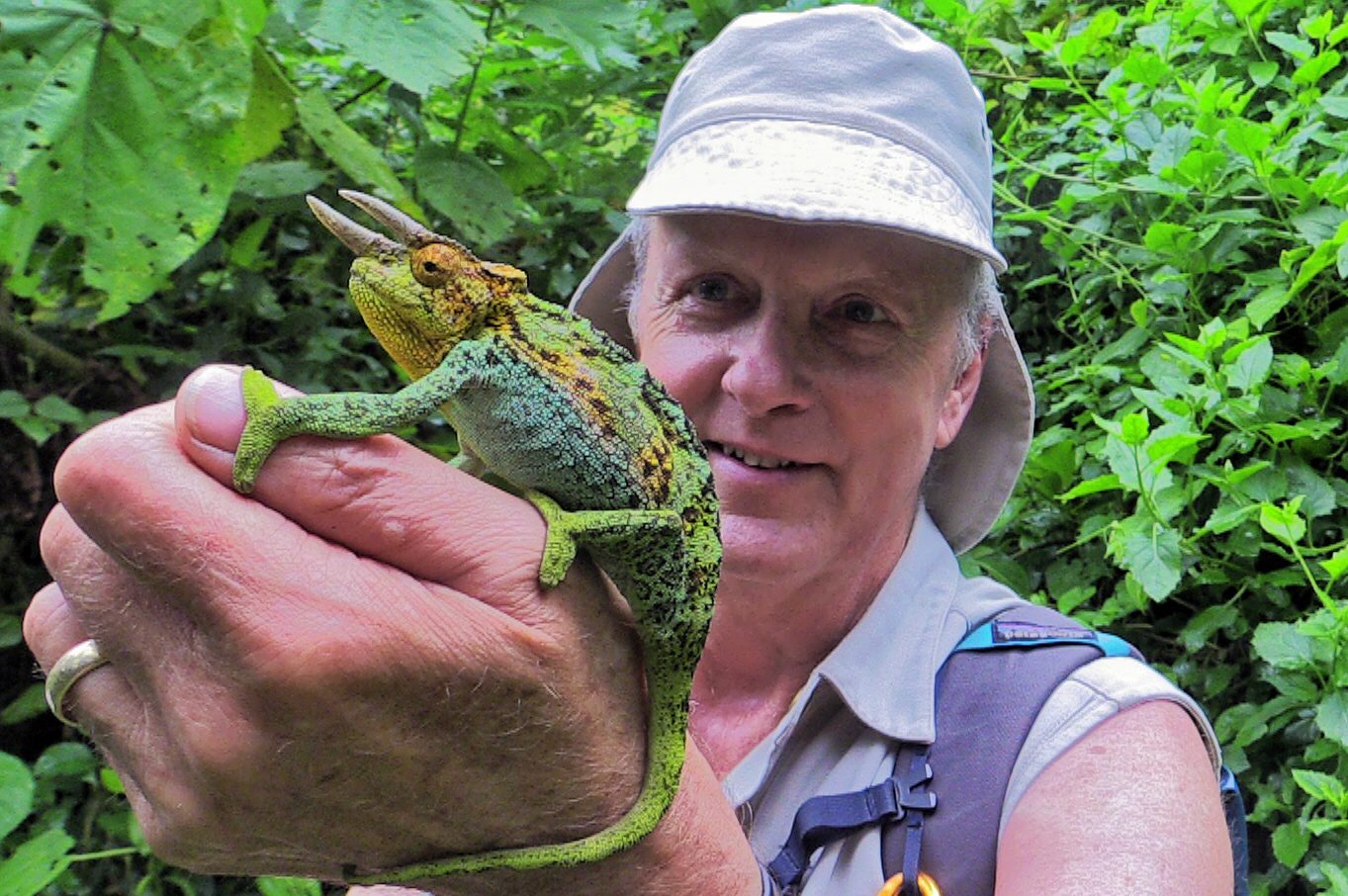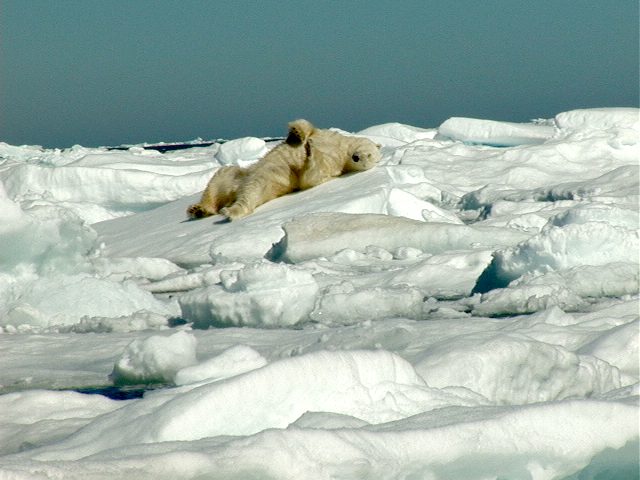 A Little Sex, a Little Adventure, and a Bit of Passion
Please excuse the title, but it's all true. This is a fascinating look at the inner workings of the Calgary Zoo that make working there one remarkable experience. Brian Keating will take you on an adventure that only he can tell because he was there, watching and filming, right in the thick of things. By persistence, good planning, and plain old dumb luck, Keating happened upon more than you'll bargain for during this sometimes humorous, often profound, and highly personal presentation.
Ernest Shackleton was an extraordinary Antarctic leader, and he somehow managed to beat all possible odds during a two-year struggle for survival. What lessons can he teach us about life and leadership? How could his ice-bound situation of courage and endurance give us insights into the possibilities for our own future? Brian will take you into the icy waters of the Antarctic using his informative style of live-narrated videos to retrace Shackleton's route and to witness the life-abundance of this last great wilderness, exploring this hauntingly beautiful ice scape.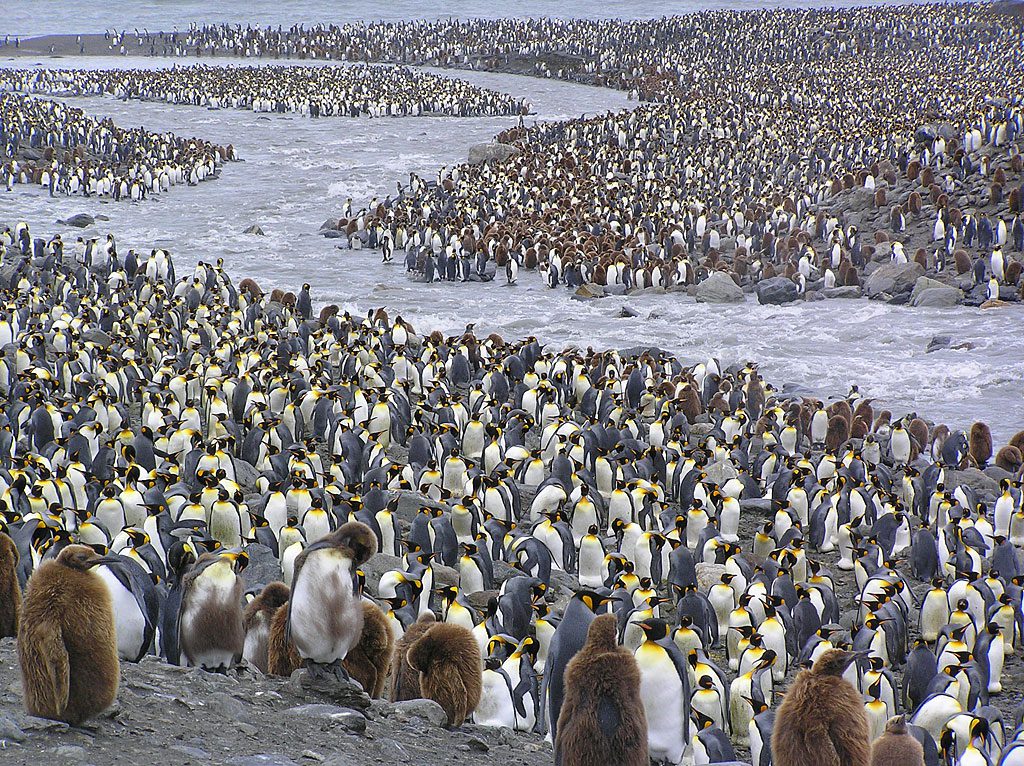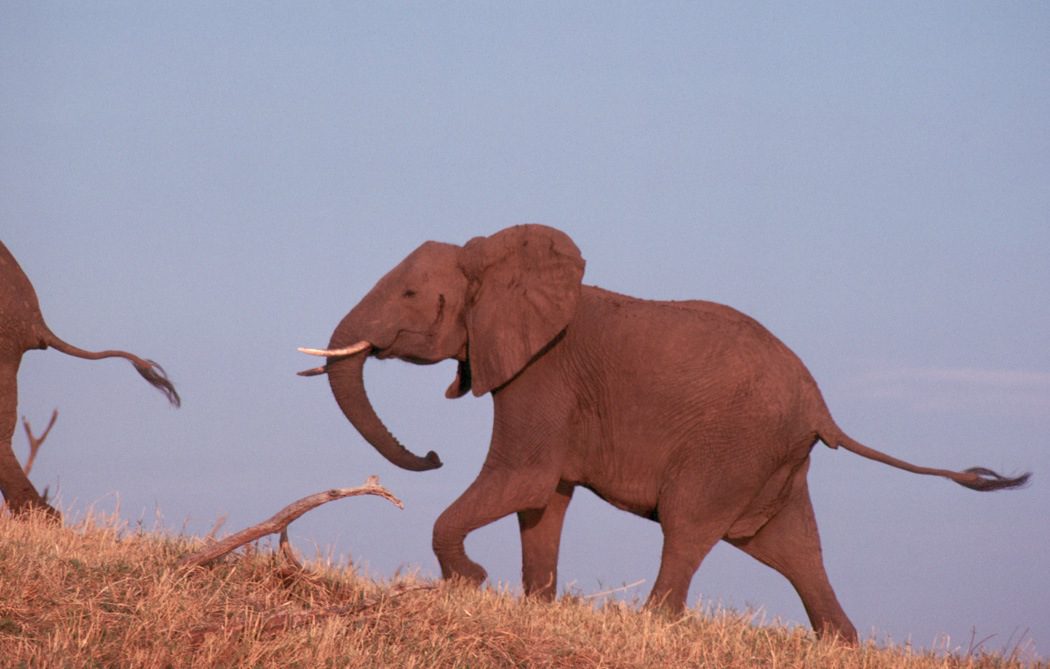 A spirit-lifting journey into some of the planet's best wilderness locations. Brian has explored some 50 countries on all 7 continents. His passion for remote travel will be revealed, as only Brian can do, with his buoyant method of storytelling. Using humour and personal anecdotes, and his own live-narrated video segments, he'll take you into gin-clear ocean depths with unbelievable creatures, to deserts and rich tropical forests, and to places where wildlife numbers leave one overwhelmed and amazed. To conclude, he'll return to our own Canadian backyard, reconfirming the value of our wild spaces. This presentation is designed to inspire and enthuse, offering hope for a better tomorrow.